Hey There! I'm Sienna Brown
Entrepreneur and Educator
My mission is to teach you how to build a life you love by establishing the right routines, discipline and mindset in your everyday life.
I focus on how to get you closer to your dreams so you can feel fulfilled on a daily basis.
I know you're ready to make a change in life and start your next chapter. Instead of watching the months pass by, it's time to take action and start making and reaching the right goals that will transform your life.
Access Yours Now
Your FREE Vision to Action Workbook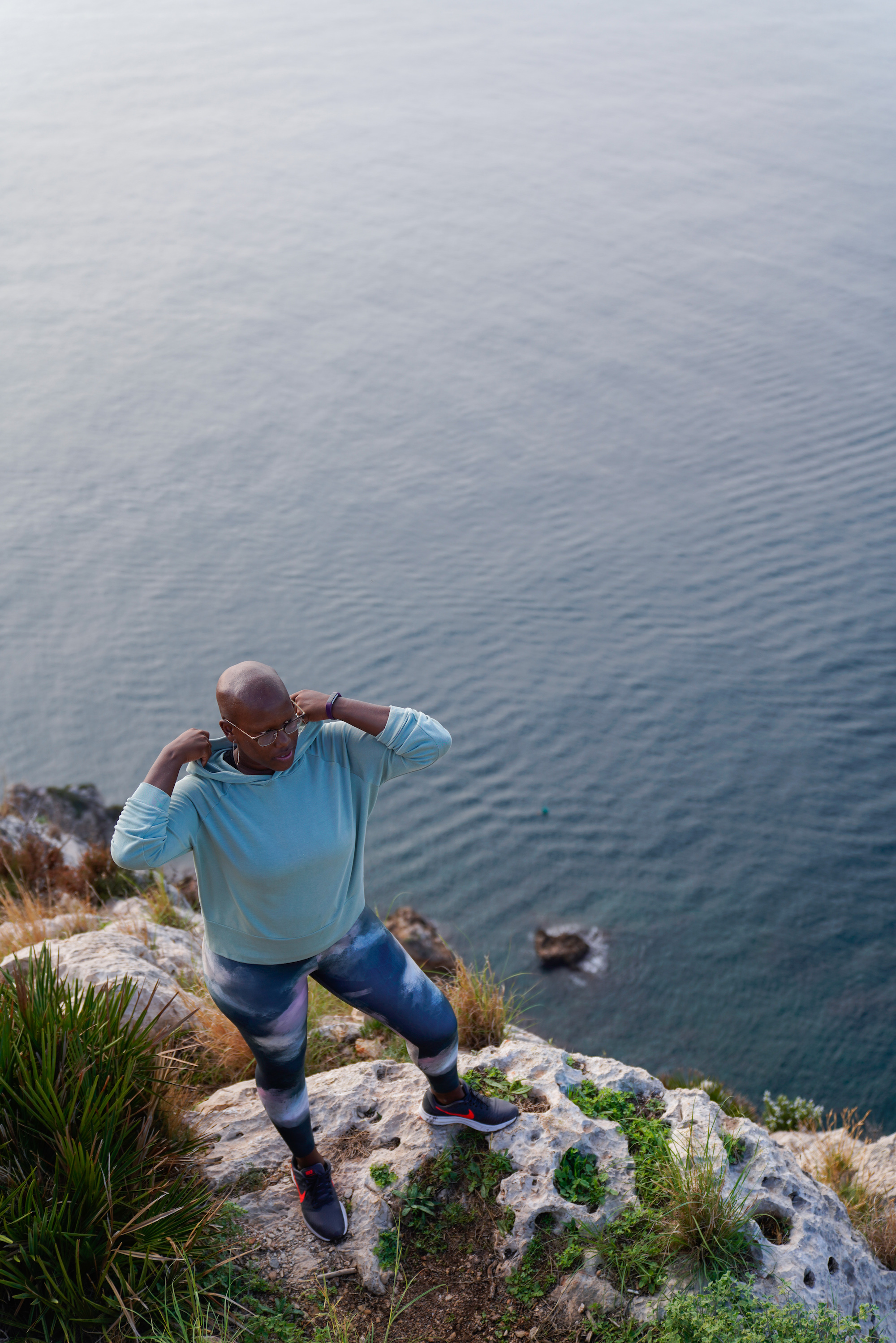 You Become Who you want to be when you believe it's possible and start taking action.
Over the years, I've seen too many people not live up to their potential because they thought "the good life" was out of their league. It's time to reimagine our futures one step at a time.
Five Days To Clarity
get started with your free 5-day e-course
Over 5 days, I'll walk you through all of the steps you need to gain clarity on your big dreams and ways to take action today to get to where you want to be in life.
A Live Experience
With energy and insight, I'll motivate your company, event or conference attendees to take the steps they need to help them reach success.
Not just a speech but an experience that will help audiences find the tools they need to take action.