Your Best Year Webinar
Are you tired of never reaching the goals you set for yourself each year?
Have you been wanting to finally make progress on that big idea but don't know how?
Are you ready to start sticking to your word and start your next chapter?
Is it time to let go of the things that no longer serve you and are holding you back from your dreams?
Do you want to know the exact strategies I used to reach my goals each and every year?
Join me on Thursday, December 20th at 2pm EST for the live class and to gain access to the replay to watch on your own time.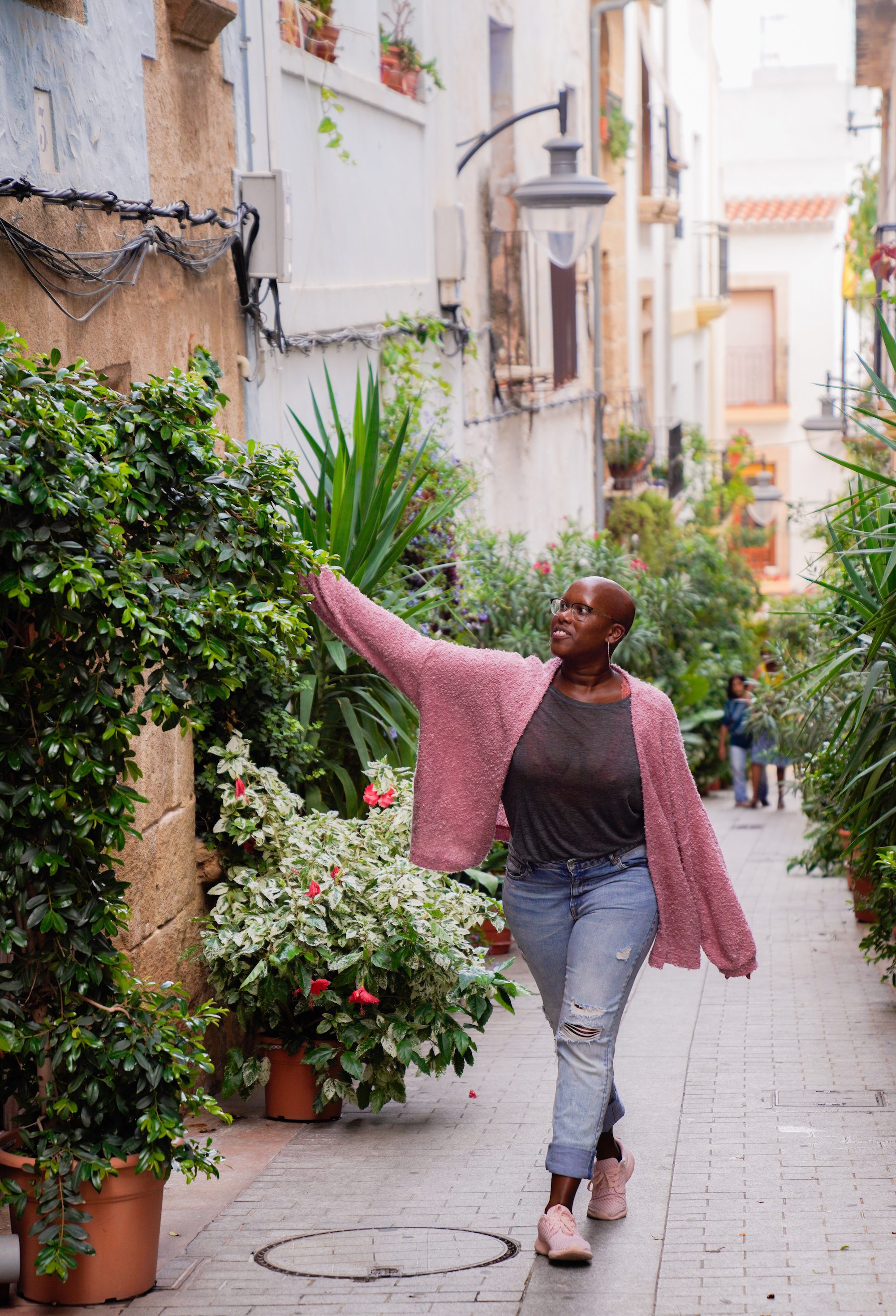 - A fool-proof plan to finally start sticking to the goals you make
- The #1 thing you need to focus on to make 2019 your big year
- 3 key things you need let go of when planning for your future
- My full story on how I got to where I am now; hard moments included
- My EXACT process that helps me reach my goals, year after year.
When you register for the class, you'll have access to the replay forever so that you can revisit it on your own time to take notes and take action.